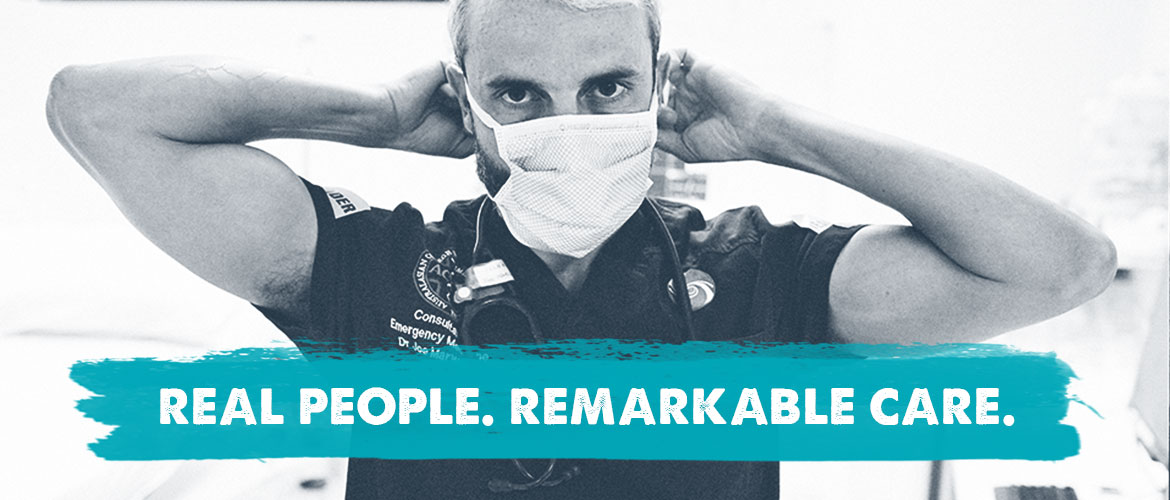 About Healthscope
Healthscope is the leading private healthcare provider with 43 private hospitals in Australia and pathology operations across New Zealand.
Healthscope has a team of 18,000 people and 17,500 Accredited Medical Practitioners, providing care to patients ranging from pathology tests to complex surgery. We place the highest priority on quality clinical outcomes, transparency of reporting and elevating the overall patient experience. Healthscope was the first private hospital operator in Australia to report performance against quality and clinical outcome metrics publicly, just one part of our program to maintain and continually improve our high standards.

Our Purpose
We work together for better care embodies the work our team of dedicated staff, nurses and doctors do each day. Importantly, our purpose sets out what we aspire to do better tomorrow.
Our Vision
Healthscope's vision is to be a recognised leader of quality private health care services.
In delivering our vision, we know that when we provide service excellence for medical professionals and their patients, everything else takes care of itself.
Healthscope operates in an environment where safety and quality are paramount, comfortably balanced against our responsibility to shareholders and stakeholders.
Our vision is underpinned by our STAR Values.
Service Excellence - We strive to provide the highest standard of healthcare. We seek ways to improve our care and service and its delivery.
Teamwork & Integrity - We respect each other and openly and honestly communicate to allow us to work together to achieve our goals.
Aspiration - Creativity, being forward looking and continuously learning are integral to our jobs and Healthscope's success.
Responsibility - We take responsibility for our actions and consider their impact on others. We make decisions with a balanced focus on financial security and service excellence.