Fast growing and dynamic
Be part of something bigger!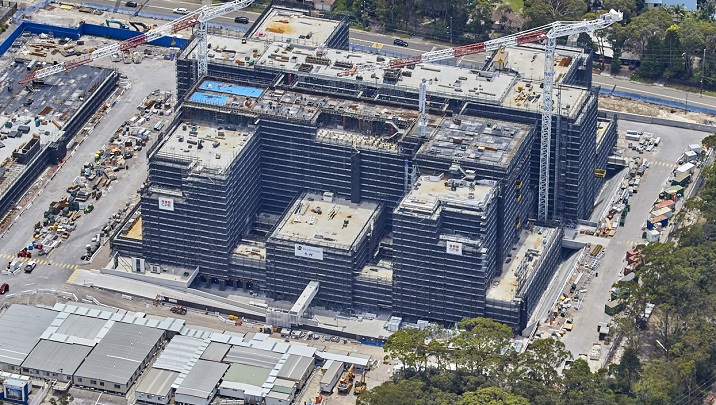 Healthscope is a fast growing, dynamic health care provider.
With an increasing demand for private hospital services in Australia, we are expanding and growing our business to deliver excellent patient care. Across our large Australian footprint of hospitals and medical centres, we treat nearly three million patients each year!
Over recent years, we have invested significantly in our buildings and infrastructure, and we offer state-of-the-art technology to provide cutting edge medical and surgical services.
Our passionate staff are also continually improving systems and processes to ensure high standards of quality care is achieved.
Our hospitals and medical centres are located in every Australian state and our pathology services are provided in New Zealand, Singapore, Malaysia, Vietnam and Brunei. The possibility of working close to home does not need to be a dream any longer. Be part of something bigger today!
To find out where we are located use our Healthscope Site Locator.