Career Medical Officer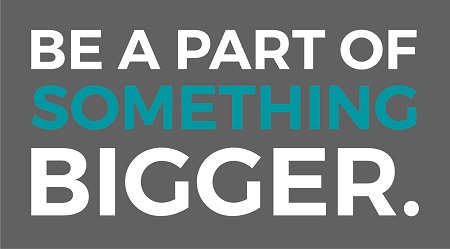 Diverse team

Supportive Management

Close to public transport
We want you to join the team at Nepean Private Hospital.
Do you want to provide excellent acute clinical assistance and support to the team to ensure the delivery of a high quality services? We want to hear from you.
Position Responsibilities:
The position will provide medical support to the consultants and nursing staff who work within the hospital with the aim of assisting with improving clinical outcomes and patient management.
Nepean Private Hospital is located in the multi-cultural Western Sydney City of Penrith. The hospital is a modern 109 bed facility providing a wide range of health services to the local community since 2000 including: Orthopaedics, Spinal, Gynaecology, ENT, Plastics, Urology, General Surgery, Endoscopy, Cardiology, Cardiac Angiography and Obstetrics. Nepean Private Hospital has eight Operating Rooms, one Hybrid/Cardiac Catheterisation Lab and an Endoscopy suite, supported by a Critical Care unit which includes Intensive Care.
Nepean Private Hospital has established an excellent reputation in the community for its high commitment to customer service, staff satisfaction and quality improvement.
Key to the hospital's success is a highly skilled and expert team of staff who are supported by a comprehensive range of professional development opportunities.
Current Medical Practitioner AHPRA Registration
PGY3 or more
Current Advanced Life Support certification
Ability to identify deteriorating patient and provide immediate resuscitation
Team player with excellent clinical assessment and communication skills
Demonstrated flexibility and organisational skills
Excellent technical skills including central venous access, arterial lines and endotracheal intubation
Current Paediatric Advanced Life Support certification
Successful applicants are required to provide evidence of a satisfactory current Criminal History Record Check (within last 12 months), a Working with Children Check, Health Medical assessment and Immunisation assessment, current medical indemnity insurance and APHRA registration prior to commencement.
Applications close: 5th May 2021
For further enquiries: Gail Northam, Executive Assistant on 02 47258770
To Apply: Please click on the 'Apply' button to be taken to our online application form. Please include a cover letter and a CV along with the contact details of 2 professional referees.