Registrar (2021 Intake)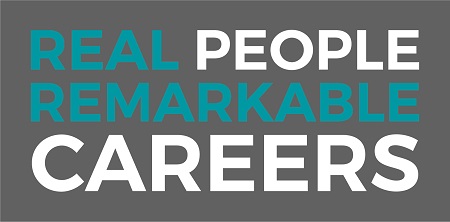 Rehabilitation Registrars – Full Time and Part Time – 2020
The Hills Private Hospital, NSW
Two AFRM fully accredited training positions are available at The Hills Private Hospital for Trainees in Rehabilitation Medicine for the 2021 hospital year.
The Hills Private Hospital is a leading 111 bed rehabilitation/mental health hospital located in Baulkham Hills. There are three rehabilitation wards with different case-mixes including neurologic, orthopaedic, spinal surgery, cardiorespiratory, reconditioning, and other conditions requiring rehabilitation. Patients are under the care of Rehabilitation Physicians and Geriatricians with whom you work closely. There is pathology, limited radiology and consulting specialists in a number of sub-specialties.
You will work with other doctors-in-training and CMO's (3 in total); and it is expected that you will contribute to the on-call roster. Participation in the hospital's education program is also expected: this includes interdisciplinary sessions, case presentations, and bedside tutorials. There are further options of attending private clinics and involvement in Day Patient programs; as well as participating in student teaching. You are expected to attend teaching sessions organized by the Faculty of Rehabilitation Medicine.
Key responsibilities:
Provide medical care in accordance with legislation and common law governing medical practice
Remuneration packages include a base salary, dependent on seniority, with scope for additional income.
Requirements: These include ability to work in a multi-disciplinary team, MBBS or equivalent, current general (unrestricted) registration with AHPRA, eligible for registration as a trainee with the Australasian Faculty of Rehabilitation Medicine (AFRM) or already a registered trainee, previous training/experience in Geriatric/Rehabilitation medicine and NSW driving license.
Applications close: Tuesday 27 October 2020
For further enquiries: Contact Dr Gary Cheuk, email gary.cheuk@healthscope.com.au
To Apply: Please click on the 'Apply' button to be taken to our online application form. Please include a cover letter and a CV along with the contact details of 2 professional referees.