Registrar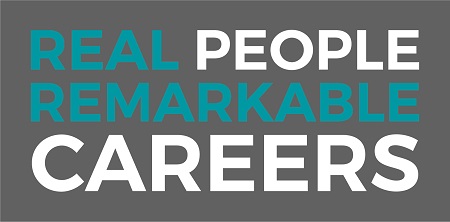 Rehabilitation Registrars – Full Time and Part Time – 2020
Lady Davidson Private Hospital, NSW
AFRM fully accredited training positions are available Lady Davidson Private Hospital for Trainees in Rehabilitation for the 2020 hospital year.
Lady Davidson Private Hospital is a leading 115 bed rehabilitation hospital located in North Turramurra. There are four wards with different case-mixes including neurologic, orthopaedic, spinal surgery, cardiorespiratory, reconditioning, and other conditions requiring rehabilitation Patients are under the care of Rehabilitation Physicians and Geriatricians with whom you work closely. There is pathology, radiology and a fulltime vascular service for support in addition to consulting specialists in many specialities.
You will work with other doctors-in-training and CMOs (4-5 doctors in total); and it is expected that you will contribute to the on-call roster. Participation in the hospital's education program is also expected: this includes seminars, case presentations, and bedside tutorials. There are further options of attending private clinics and involvement in Day Patient programs; as well as participating in student teaching.
Remuneration packages include a base salary, dependent on seniority, with scope for additional income.
Requirements: These include ability to work in a multi-disciplinary team, MBBS or equivalent, current general (unrestricted) registration with AHPRA, eligible for registration as a trainee with the Australasian Faculty of Rehabilitation Medicine (AFRM) or already a registered trainee, and NSW driving licence.


Further information: Contact Clin Prof Michael Cohen Michael.Cohen@healthscope.com.au


NOTE: Lady Davidson Private Hospital is NOT part of the centralised application process and you must apply to the hospital.
To apply: use the associated "Apply" link