Registrar - Coronary Care Unit
📅







190000TX

Requisition #
📅







Jun 05, 2019

Post Date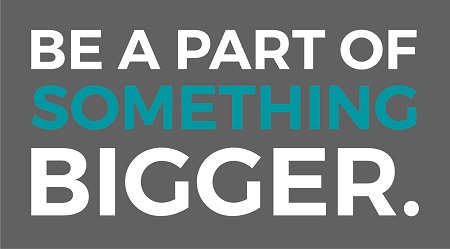 Registrar - Coronary Care
Salary: $135,200 per annum (full-time, or pro-rata for part-time)
Mount Hospital is offering an exciting new position as a Coronary Care Registrar. Mount Hospital is a 224 private hospital with four specialist cardiac catheter laboratories, including a unique cardiac hybrid lab. The hospital has the biggest Coronary Care Unit in the state, a state-of-the-art Level 3 Intensive Care Unit, and one of the busiest cardiothoracics units in Australia. The Mount Hospital runs the only private Transcatheter Aortic Valve Intervention (TAVI) service in the state.
The Mount Hospital is expanding its Cardiology services, offering a comprehensive education and training program, in addition to extensive clinical experience, to Coronary Care registrars joining our Unit. There will be additional University and research opportunities should you wish to pursue them.
The Mount Hospital Cardiac Care Unit (CCU) is a 24 bed acute cardiology unit. All CCU beds are fitted with the latest hardwired cardiac monitoring systems, with a broad range of admissions including cardiac interventional procedures. Each CCU registrar works work directly with our team of renound cardiologists and CCU nurses, and other medical staff.
Suitable applicants must hold AHPRA registration, have some experience in adult cardiology and coronary care, must hold Advanced Life Support (ALS) qualifications, and be able to work independently. Desirable qualifications include eligibility to sit the written and clinical FRACP exam, or having already successfully passed this examination. Please note that the Mount Hospital is not an independent FRACP training facility. The successful applicants will be able to work in a team environment, be enthusiastic to learn acute cardiology and be willing to contribute to development of an academic unit. The successful applicants will work closely with the cardiologists responsible for the patients to ensure the highest possible standard of care, and participate in medical emergencies and cardiac arrests.
Positions are available for commencement in July 2019, for 6 months. A generous salary package will be negotiated, commensurate to experience.
"If you are successful in the role, you will receive a salary of $65.00 per hour plus shift, weekend and public holiday penalties."
Applications close: Friday 21 June 2019
For further enquiries: Professor David Playford, Professor of Cardiology at Mount Hospital. Please email reception@playford.biz.
To Apply: Please click on the 'Apply' button below to be taken to our online application form. Please include a cover letter and a CV along with the contact details of 2 professional referees.